Submitting a proposed talk:
The topic of each presentation must relate to disruption in the legal marketplace.  If we believe (in our sole discretion) that your speech does not comply with the topic, you won't be granted a slot — no matter how many votes you may get.  We will reach out to you and discuss your topic before making such a drastic decision.
All proposals for talks must be received between February 20 and March 1 via the submission page on this site.  No exceptions.
Though multiple speakers from the same (or related) organization or company may propose talks, only one speaker per organization will be selected.
No sales pitches allowed!  If your presentation is about selling you, your services, your product or your company, you're doing it wrong.  If you do turn your speech into a pitch, you will be chastised in front of the entire LexThink.1 audience — so please don't do it.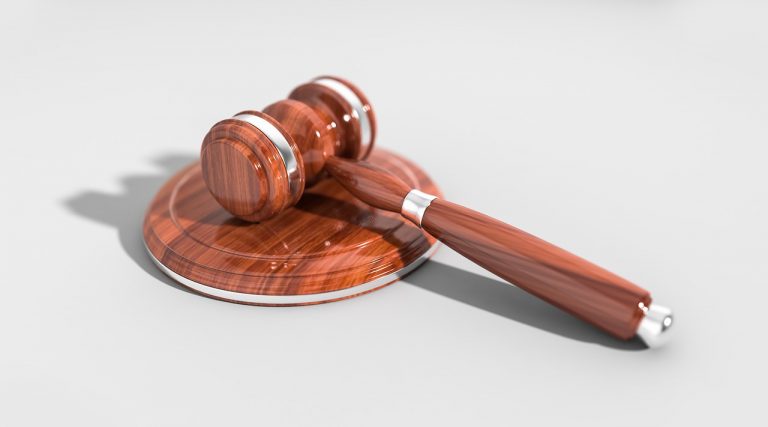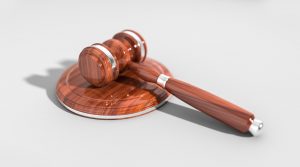 How the voting works:
Subject to the rules above, the top seven vote-getters (as selected on the website) will get a slot to speak at LexThink.1.
The Pointonelaw committee will also select three speakers (not among the top seven vote-getters) to speak.  Their decision will be based in part upon importance and/or novelty of the presentation's topic, the speaker's standing in the legal marketplace and how cool their speech might be.  The decisions of the LexThink.1 committee are final and may not be appealed.
How the speeches work:
Each speech must be six minutes and be supported by a twenty-slide presentation.
The presentation slides must be delivered to the LexThink.1 organizers in either PowerPoint or Apple Keynote formats as well as in .pdf format.
There may be no automated transitions or animations in the slides.
The slides will advance automatically, every 18 seconds, once the presentation begins.
There may not be any branding on slide templates (if used).
Miscellaneous:
We are still working to get the presentations recorded at the event — but will not commit to video this year.  If we do record the presentations,we will post them here and on YouTube.
Speakers are responsible for their own transportation and lodging to get to LexThink.1, which will run from approximately 8-10 pm on April 3, 2013.